Moderator: Shirluban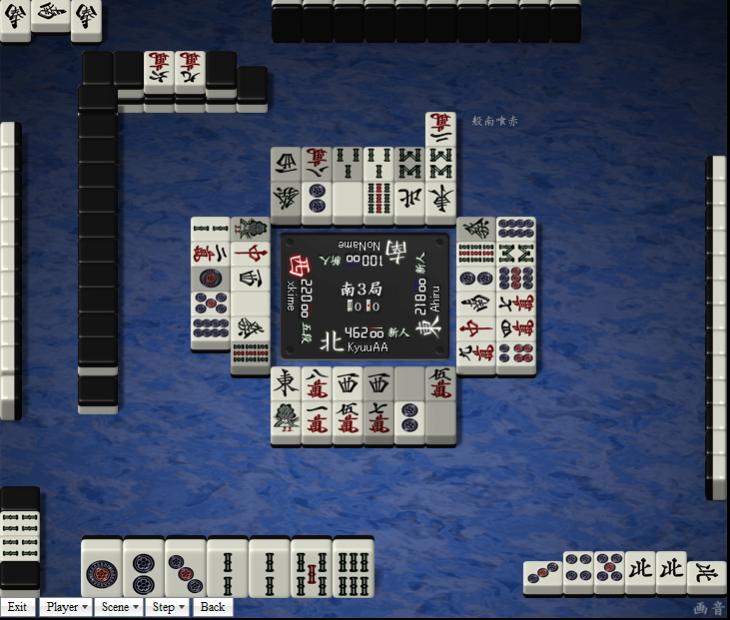 Nope. Not a chankan due to closed kan. But still... gimme gimme.


---
I've only gotten 1 chankan in nearly a year of online riichi mahjong playing, and that one was on JRM - not gotten a chankan in Tenhou yet.
---
I scored Chankan once in 3-player mode, where my online buddy, who showed me mahjong, was like:
"Oh no you didn't."
"Oh yes, I did"

---
Woot. I scored Chankan on a Live Tile game. Sweet!

---
Expert Reacher

Posts: 300
Joined: Mon Mar 29, 2010 1:16 am
Location: Buenos Aires, Argentina
Contact:
Some guy from our mahjong group got a chankan kokushi musou lately. From an extended kan of hatsu. He probably never saw it coming.
---